Welcome to my Website!
I am a student of Geology from Nepal. My page in Neocities.
I study in Central Department of Geology, Kirtipur, Kathmandu, Nepal
This is my recent photo: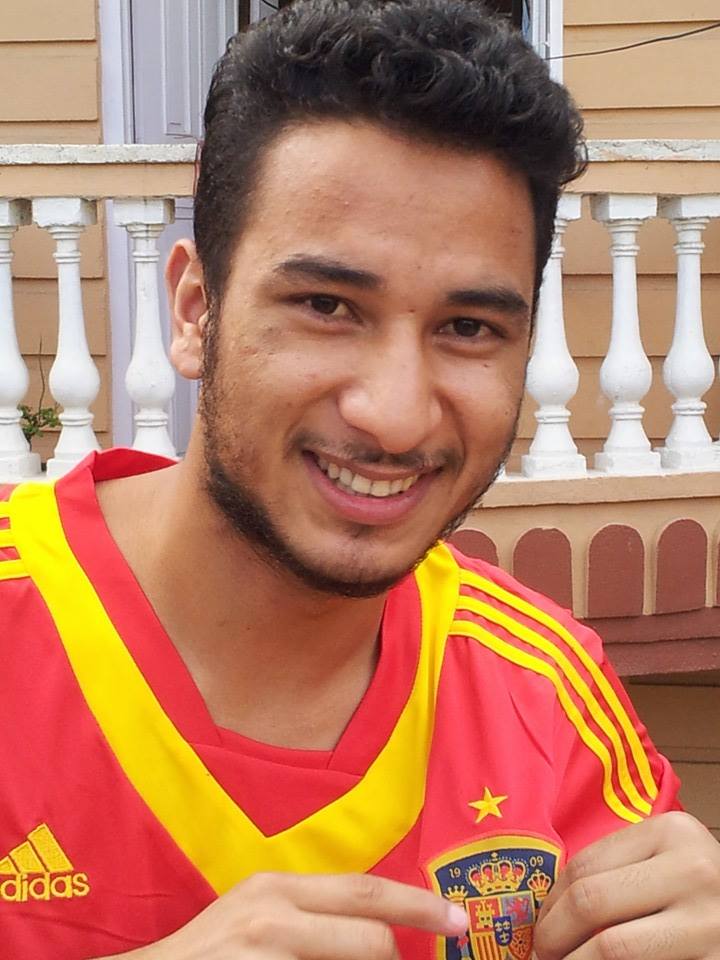 These are my hobbies:
Watching football games
listening hindi songs
Playing chess
shopping

To contact me, send e-mail at haridangi97@gmail.com Thank you!